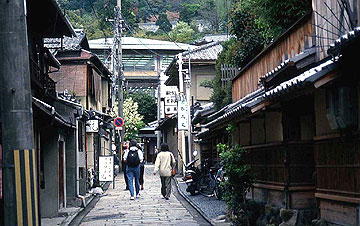 By November 1, interested school districts should send a formal letter to CIRF and the Consulate of Japan asking to participate in the program and requesting assistance in finding a sister school or prefecture in Japan. Included within the letter should be the initial estimate of financial needs, number of students participating, and the requested travel dates.  
By December 1, school districts should receive provisional notification about future involvement in the program.  
From January to March, student selection and all travel arrangements should be completed.
June through August are the months of the tentative exchange or participation window.
Notice: These web site references are provided for informational purposes only. The Japan Scholars Program assumes no responsibility for the content posted at web sites maintained by outside organizations.
---
California Japan Scholars Program
1020 N Street, Suite 516 · Sacramento, California 95814
(916) 651-1515 · FAX (916) 414-3706
Email · California/Japan Scholars Program