Osaka, Japan to Elk Grove, California
 In 2015, twenty-four students and two chaperones from Osaka, Japan, spent ten days in Northern California.  While here, they stayed with host families in the Elk Grove area and attended daily classes at local high schools along with other educational and cultural events.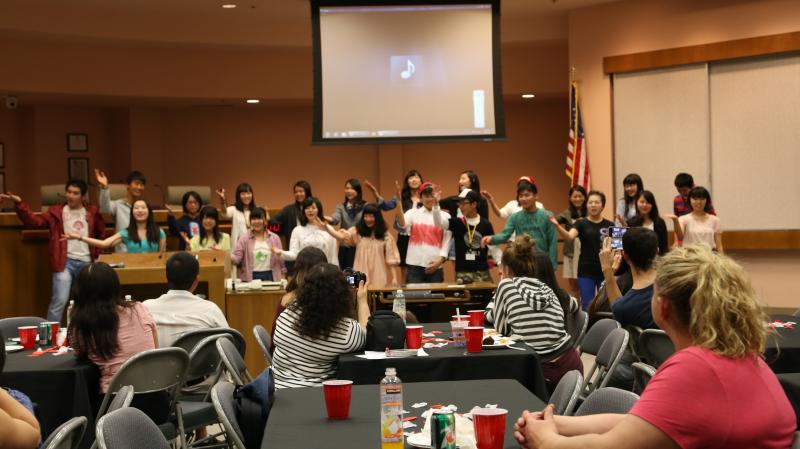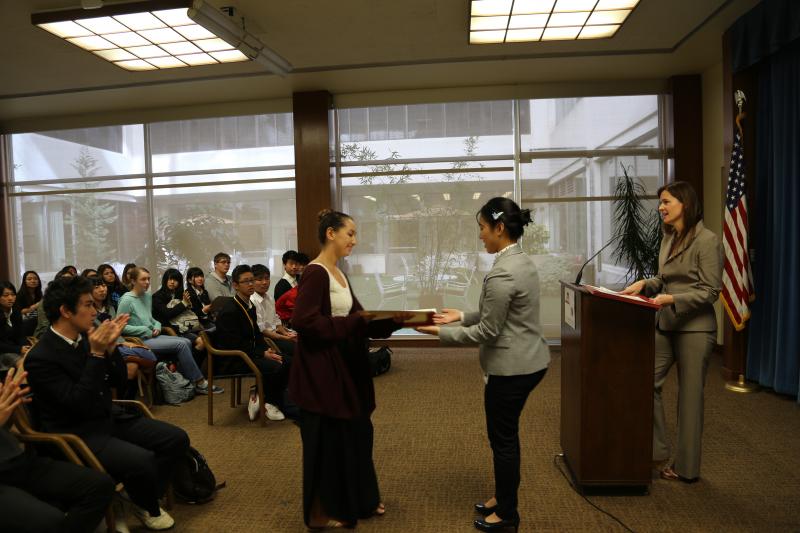 "Meeting a Japanese student from Japan was a life changing experience for me.  Learning about a whole different culture was amazing, especially one so different from ours.  I hope to go to Japan myself one day and experience their culture first-hand.  Thank you for the magical experience me, my family, and my student had!"
Hannah Paige (Elk Grove HS)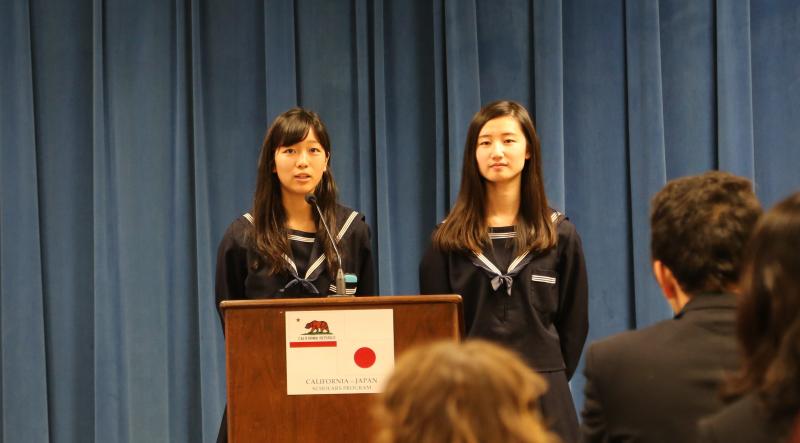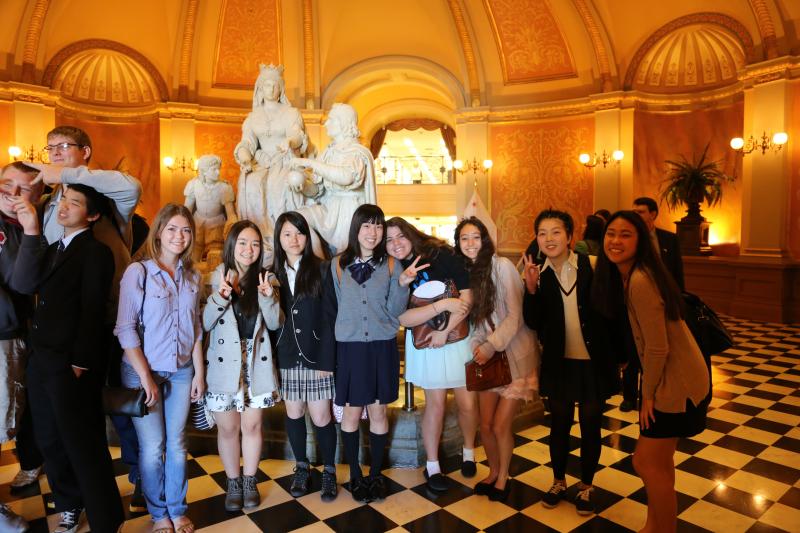 "This program was really fun and such an amazing experience.  I learned a lot from my Japanese student.  Even though it was only 10 days, I had a lot of fun, but I wish it was longer..." 
Janille Taberna (Sheldon HS)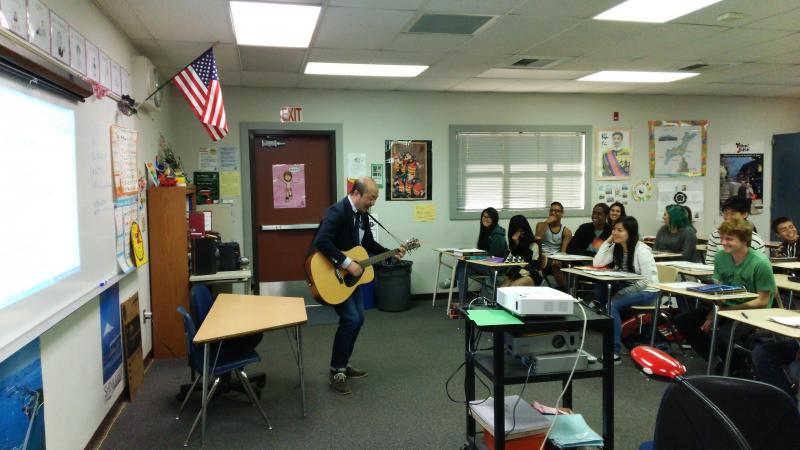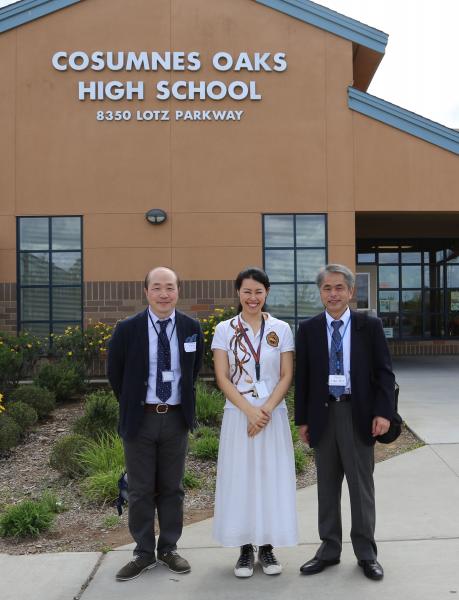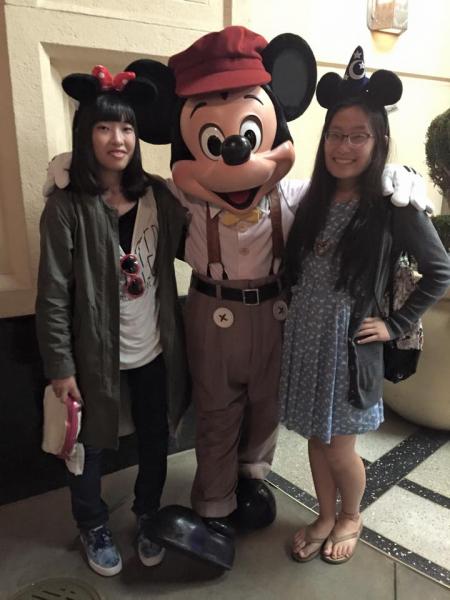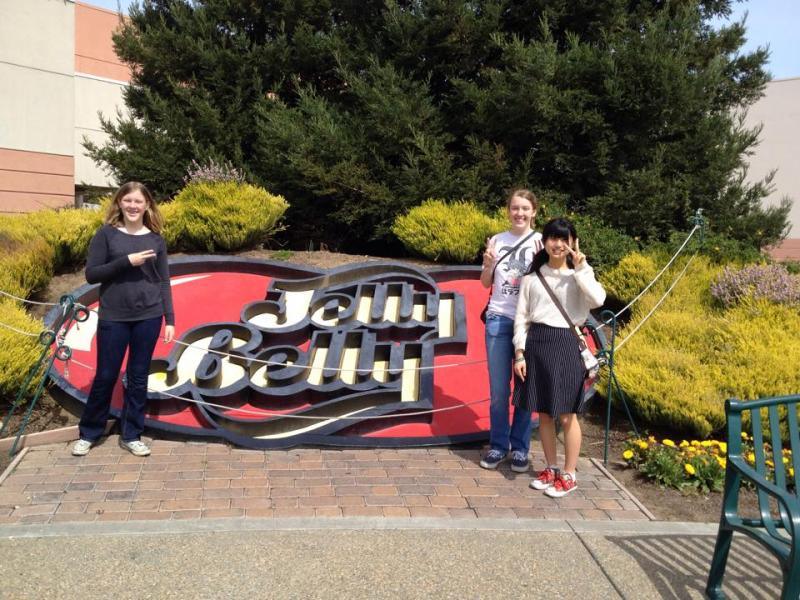 "While I was able to learn a lot about American culture, I was also able to experience variety of things. Even though we speak different language, by making new friends, I was able to improve my communication skills.  This motivated me to study harder and become fluent in English."
Isora Kawahara (Sano HS)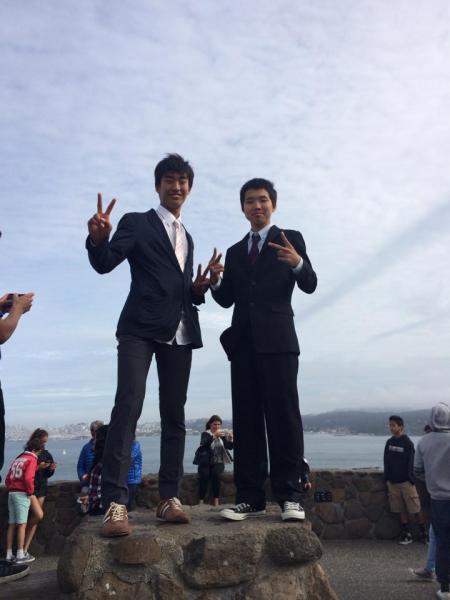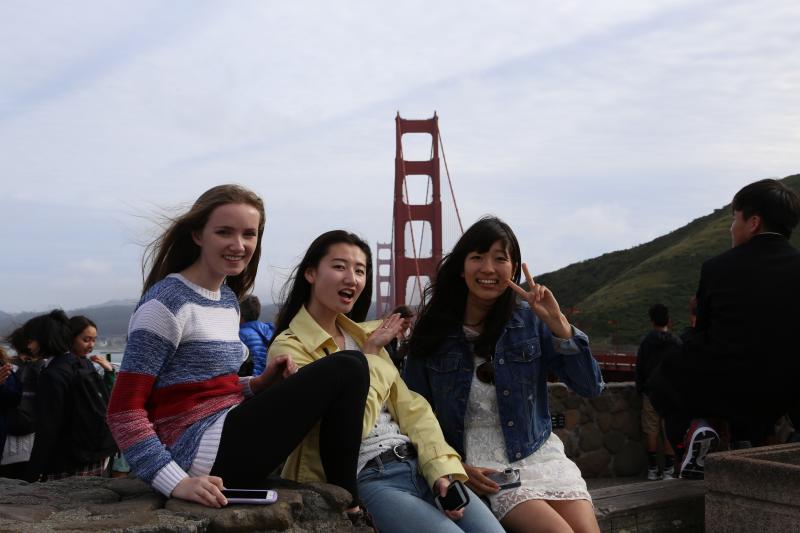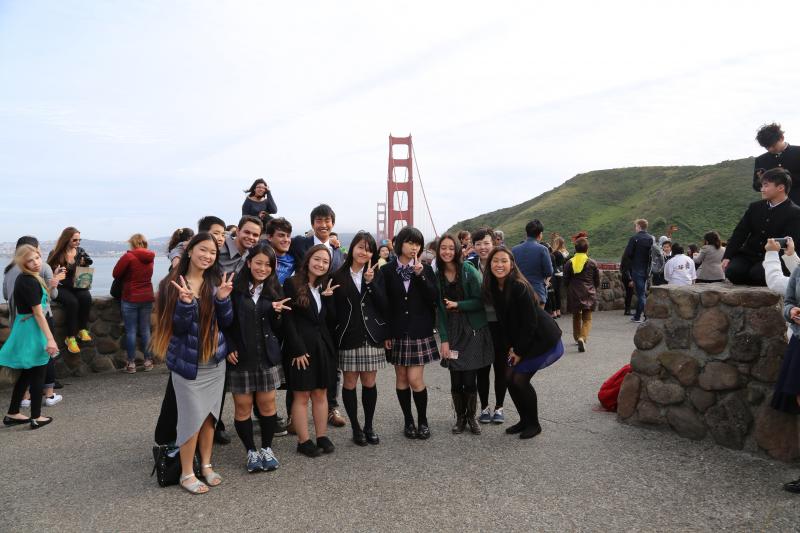 "I was able to experience things I wanted to experience for a long time and things that don't exist in Japan.  It was a short time, but we built a friendship.  I am so happy that I was able to participate in this program."
Mizuki Morikawa (Sumiyoshi HS)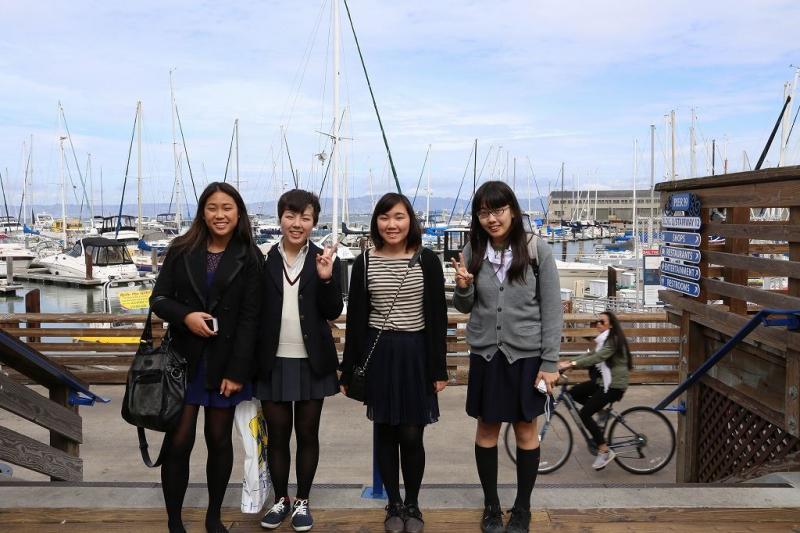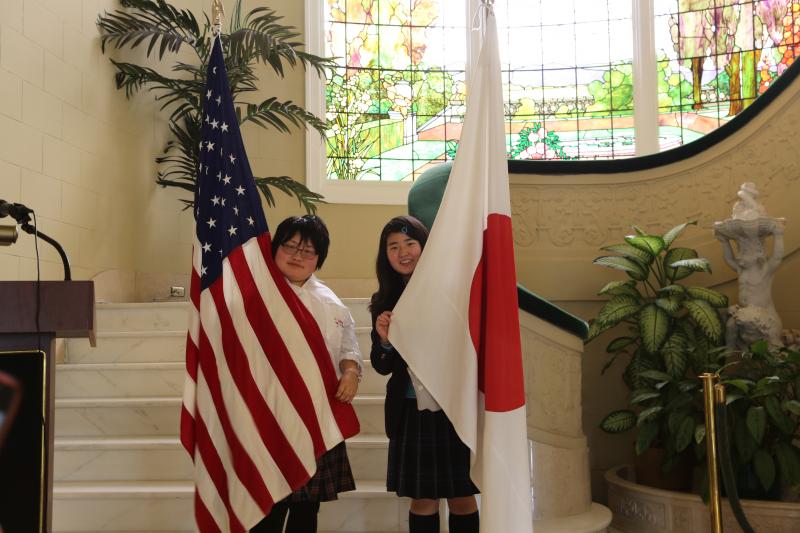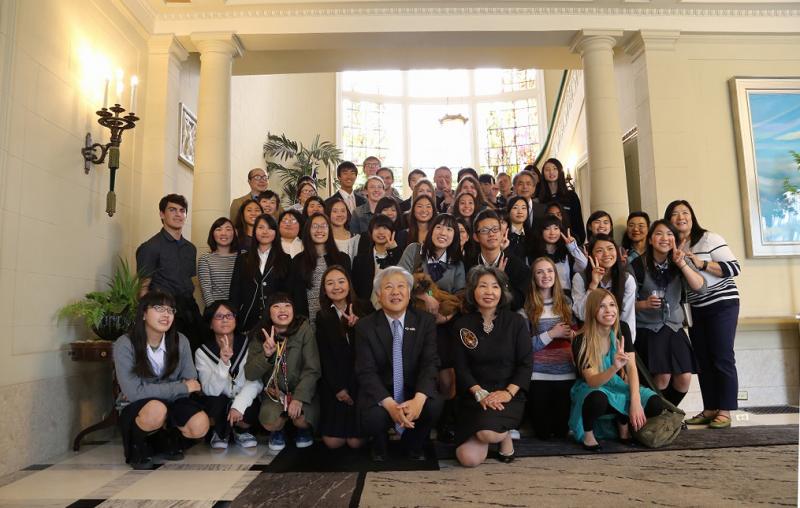 "This program gave me many precious memories.  I was nervous and anxious at first, but as I got closer with my host family, it became so much fun.  I was able to experience many things like attending classes at an American high school, visiting the Japanese Consuls residence, and visiting the State Capital."
Saki Toyota (Senri HS)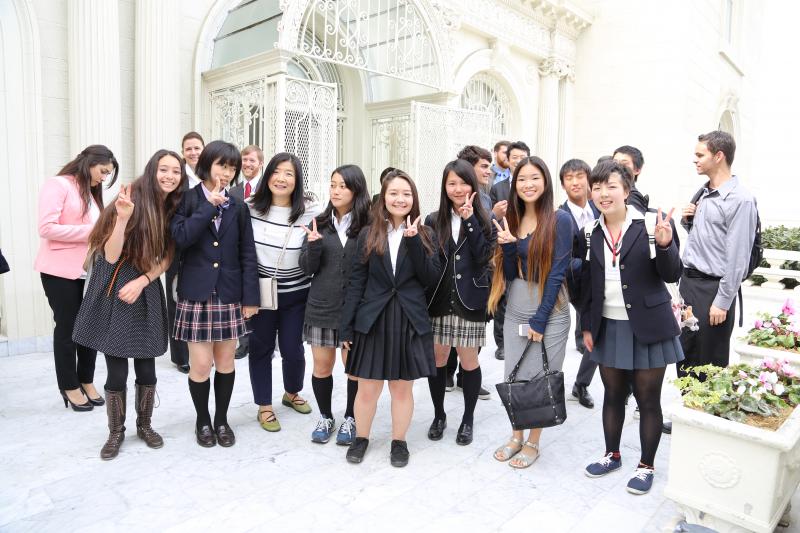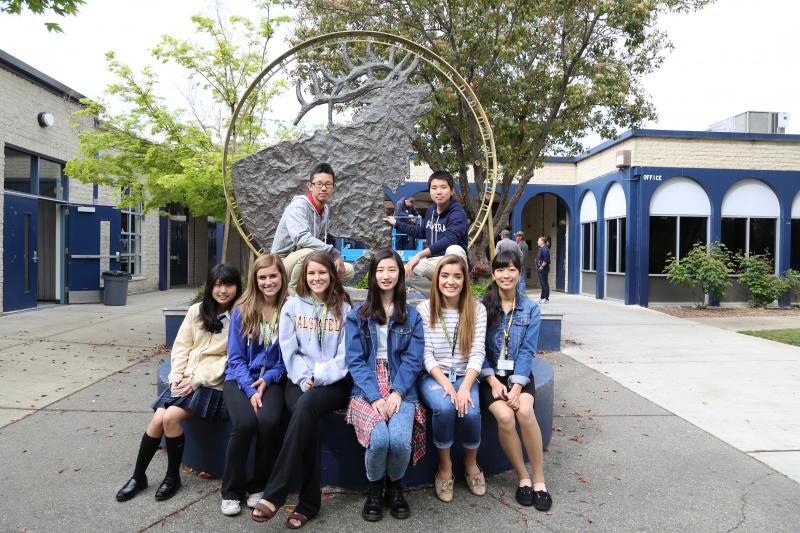 "I am very thankful for the teachers, parents, and host families that allowed me to participate in this program.  This experience will definitely help me in my future."
Takumi Yamaguchi (Izumi HS)